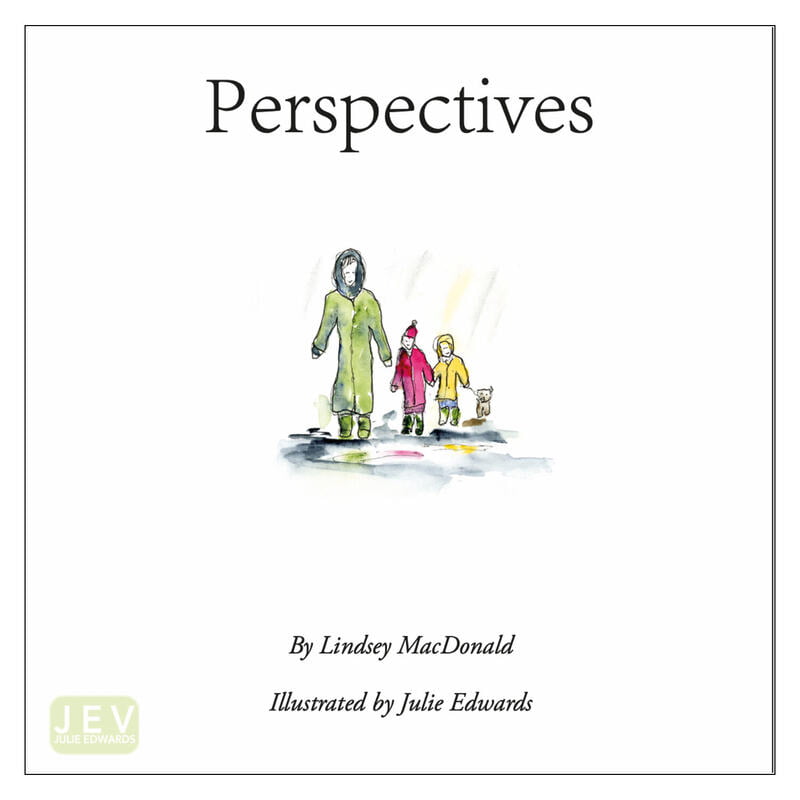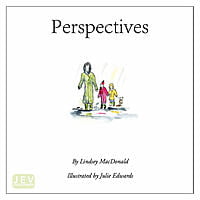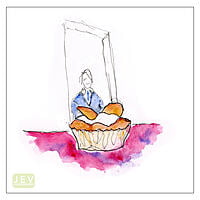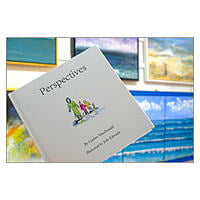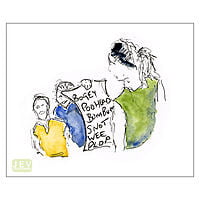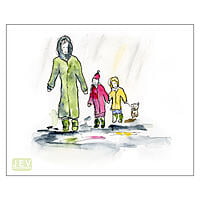 Perspectives Book
Perspectives Book
Written by Lindsey MacDonald
Illustrated by Julie Edwards
An unusually uplifting 'end of life' tale.
A story of grief, guilt and gratitude and how we can choose which one to focus on.
During the final stage of life, a mother reflects on her parenting shortcomings. Her son remembers a different version.
With an additional page to personalise with your own memories, Perspectives would make a beautiful gift for someone you love.