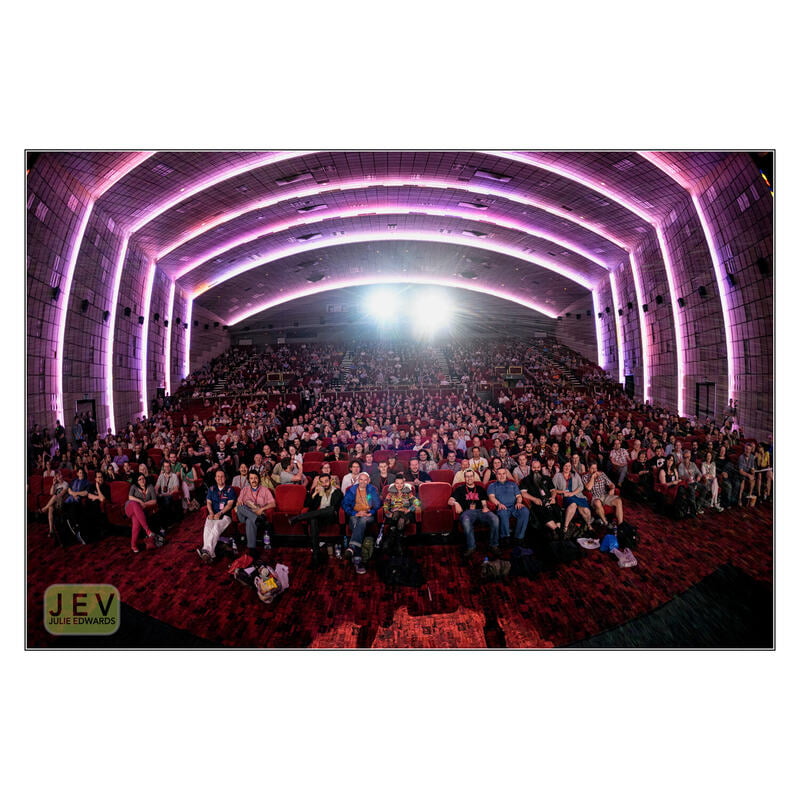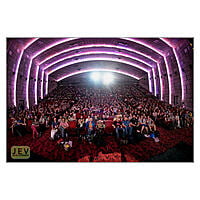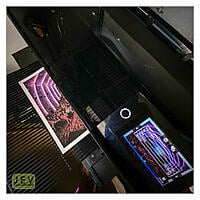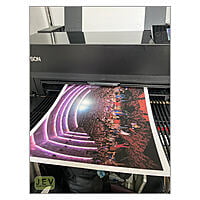 Frightfest - "Goodbye" Frightfest Limited Edition Print
Titled "Goodbye" ..
It was goodbye Frightfest and Goodbye Empire 1 .. It 's the image I am seen taking at the start of the Frightfest documentary.
"The audience say goodbye to the 14th Frightfest Film Festival before the last film plays BIG BAD WOLVES on Mon 26 August 2013 at The Empire, Leicester Square, LONDON. . Picture by Julie Edwards."
There will be a total of 26 of these printed at A3. (25 sold, one prize) All numbered and signed.
There will also be an A4 Edition, Again only 25, again numbered and signed (separate number scheme).
All editions will be printed on Hahnemuhle Photo-Rag 308gsm, a smooth white 100% rag based fine art inkjet paper, often considered the industry standard that photographers base professional photographic output on. The photographic reproduction complies with highest archival standards.
The print only versions will be shipped rolled!